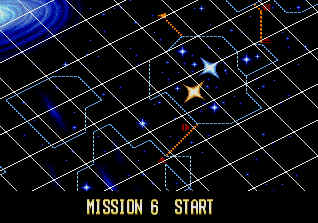 I'LL KILL YOU!!!! DAMN MAP!!!!!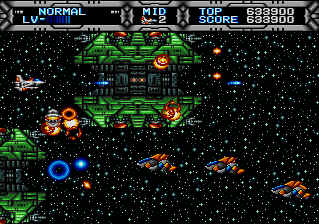 I assume that this is supposed to be the space assault level. Well, rather
than throw cool looking Star Wars type ships at you, they throw.....
hollow green orbs. Kudos for being different.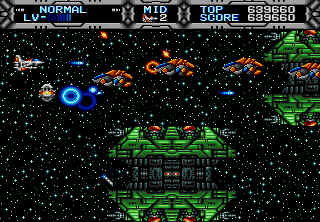 The action heats up big time here. Watch out for those 'ships' and
if you have to, fly in the middle of them.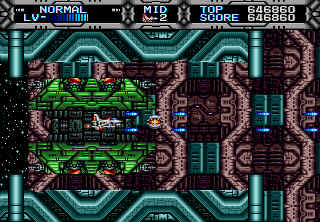 See, they do serve a purpose.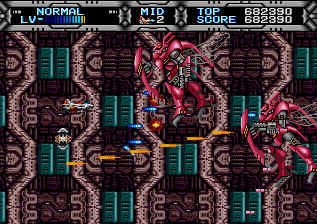 This place is like a huge enemy factory. First you see racks of the
enemy, and then you fight the enemy. I guess this is supposed to
be cool. These flying redbots are really weak, but they do shoot a
long line of bullets, so don't get a big head.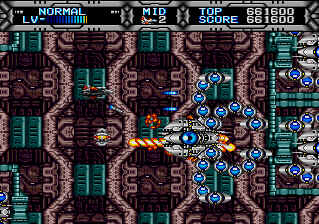 Rack upon Rack of death. Think fast, and you'll survive. Look slow, and
you'll be doomed to replay this section with weak weapons.
This is the hardest zone in the game.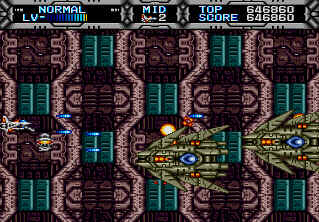 They just keep coming. Send em back to the assembly line. Defective mini-bosses must die!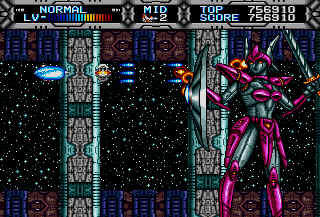 Is that a big, shiny sword of death, or are you just happy to see
me baby? If it weren't for the fact that you're trying to kill me, I just
might ask you out on a second date.
Oh darn!!! She's having hot flashes!!!! Everybody down!!!!!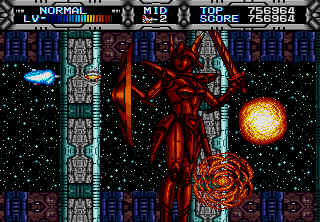 "But you said I was beautiful!!"
"Honey...you got ugly real fast."
Bruce Campbell in Army of Darkness. Yes, I have no life, sue me.

BACK TO THE TOP!