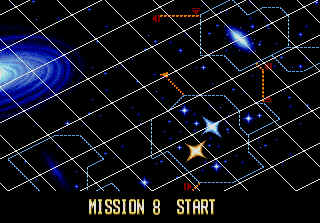 This is it. It's been a long, hard ride, but it's all gonna be worth it,
just you wait and see.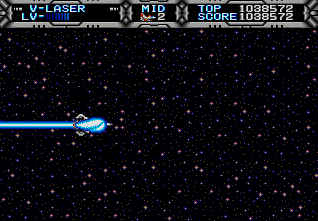 It's time to take off for the final assault.
Hope you still got some gum left soldier!!!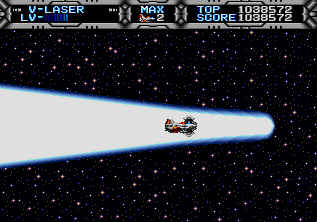 Kirk: "Mr Scott there's....something on the wing!"
Scott: "Captain, it's just our super booster space jet pack thing."
Kirk: "Very well Mr.....Scott...I'm...very impressed."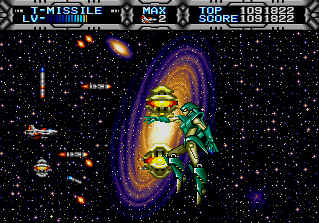 The final boss.
The girl doesn't pull any punches. Be careful of what weapon you have.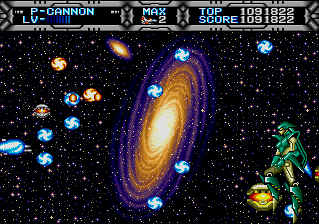 Depending on what weapon you use, she'll use her super TOZ's
to steal it from you. Needless to say, her's is much bigger than yours.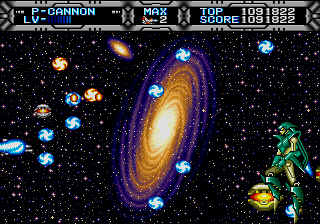 But in the end, size didn't matter. If only that rule applied in every situation...

[ My girlfriend just read that comment and burst out laughing.
Strange lass - Felix the Cat ]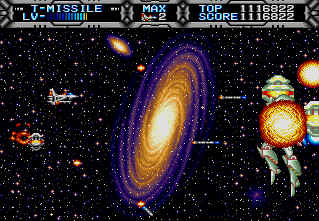 Poor girl, even with her big ass TOZ's, she was no match for me.
BACK TO THE TOP!